Yes. I'm having korean fever right now. Or maybe more like, GDfever.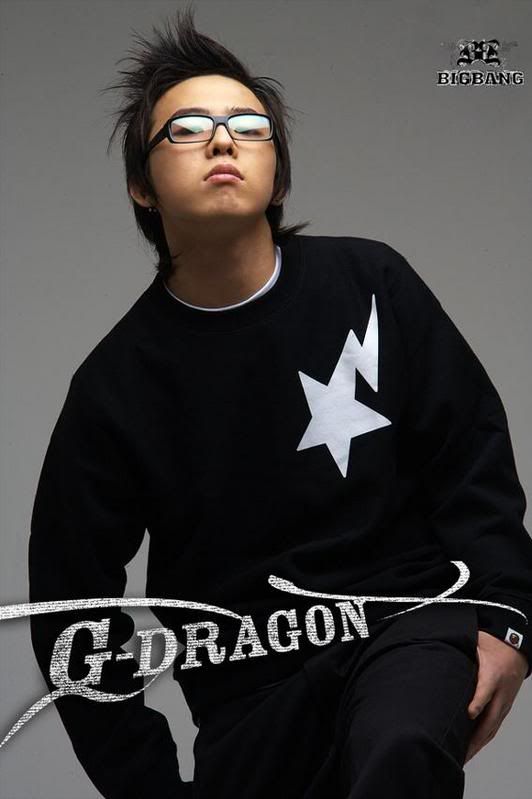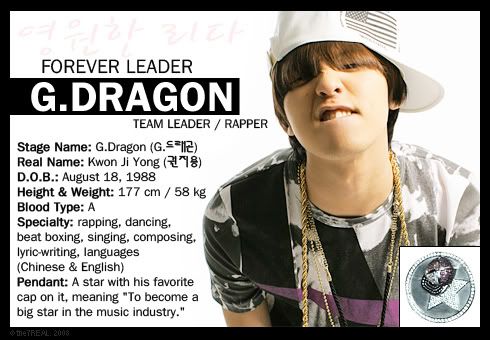 I'm still addicted to his song, Heartbreaker.
Gotta spread some GDLove!!
I get GDspasms everytime I watch his MV ><
He's soo cuuute...
Oh and one more thing before I end this post...
JAYYYYY!! HURRY UP AND GET YOUR BUTT BACK TO KOREA!!! WE ALL MISS YOU!!!
2PM IS INCOMPLETE WITHOUT YOU!! THAT HOLE IS MISSING AND THE ONLY PERSON THAT COULD FILL IT UP IS JAY!!!
Alright, I just had to express my GDlove...
GDnights, friends.