Kowloon, Hong Kong is where I took my first breath of air.
Tall buildings everywhere you go...with smog hovering above your heads.
You have to admit, the night view in H.K. is breathtaking.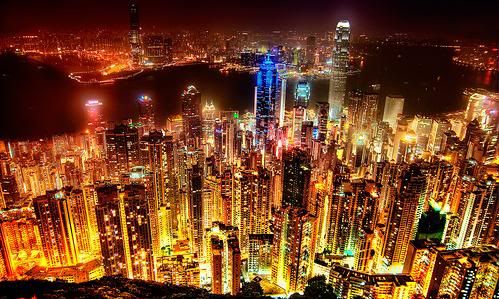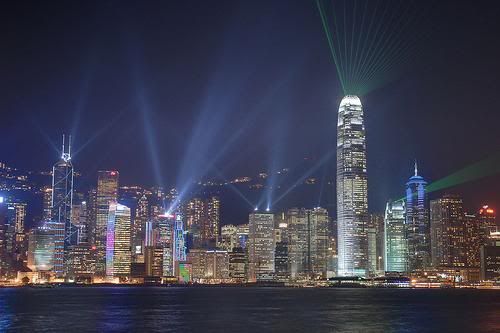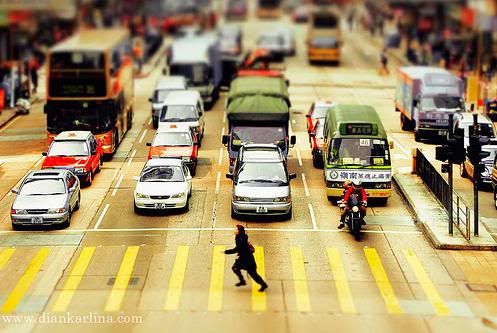 "There are two kinds of pedestrians - the quick and the dead"
which reminds me, last winter, my little cousin almost got run over by a truck.


Thought I should also let you see the rundown side of H.K.


source: www.flickr.com